Shuddhikrit is a way to make people happy and healthy through authentic Ayurvedic Product
delivered at their door step.
Why we are Here with Online Store
After working with Rajiv Dixit Memorial Trust, we found that there are a group of people who need our products at their home and It is more easy to serve people to delivered authentic Ayurvedic and Swadeshi Products at their door step. Due to COVID-19, it is necessary too to think about this type to service. It is more easy and safe. So we got the way- www.shuddhikrit.com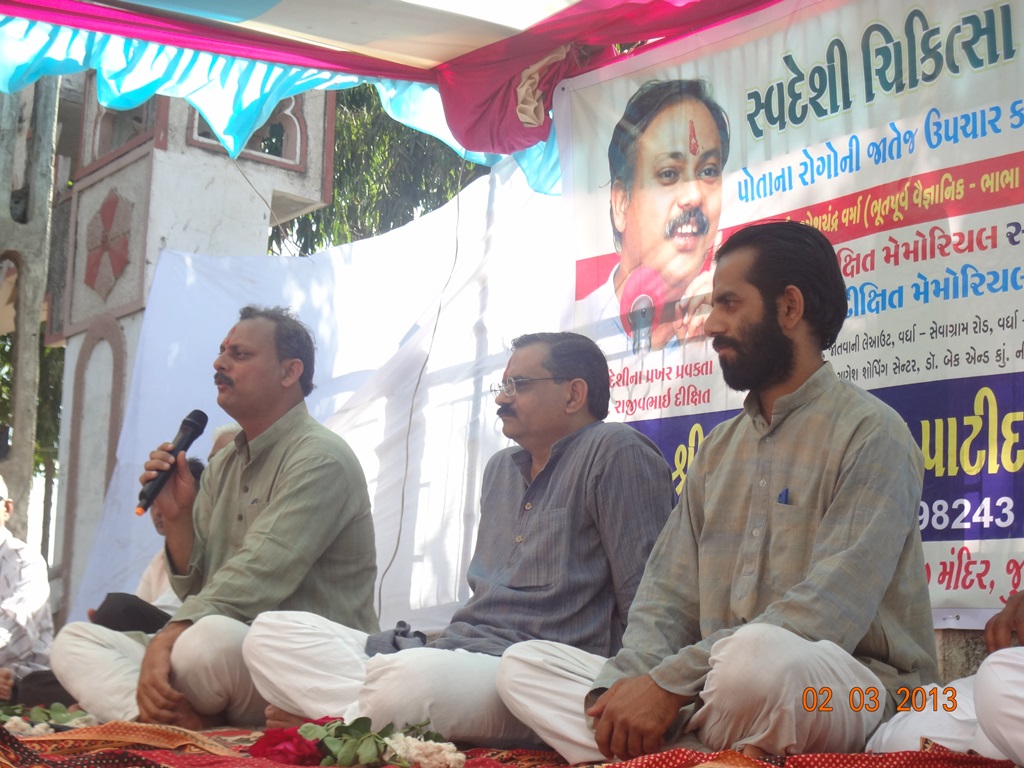 The History Behind the Origin of Shuddhikrit
"A Brief story of a journey of our success"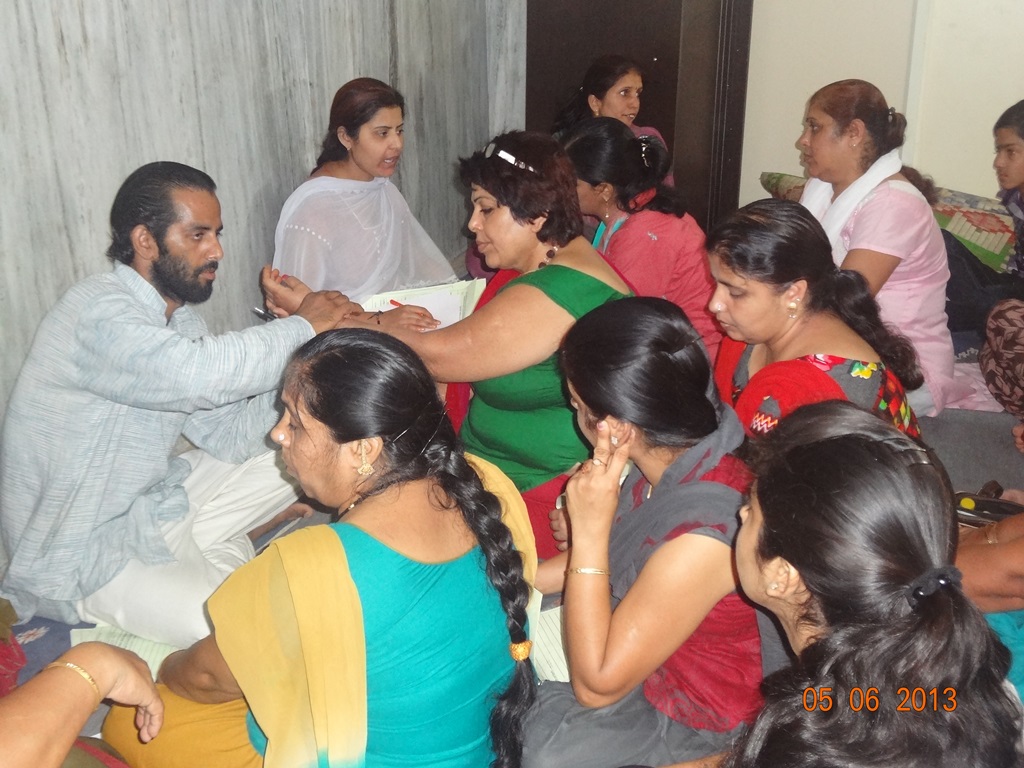 Organized
Free Camp Every One
Since 2011 we are organizing free Health Camp under the banner of Rajiv Dixit Memorial Swadeshi Utthan Sanstha and Rajiv Dixit Memorial Trust. About 25000 Patient are treated by our Health Experts.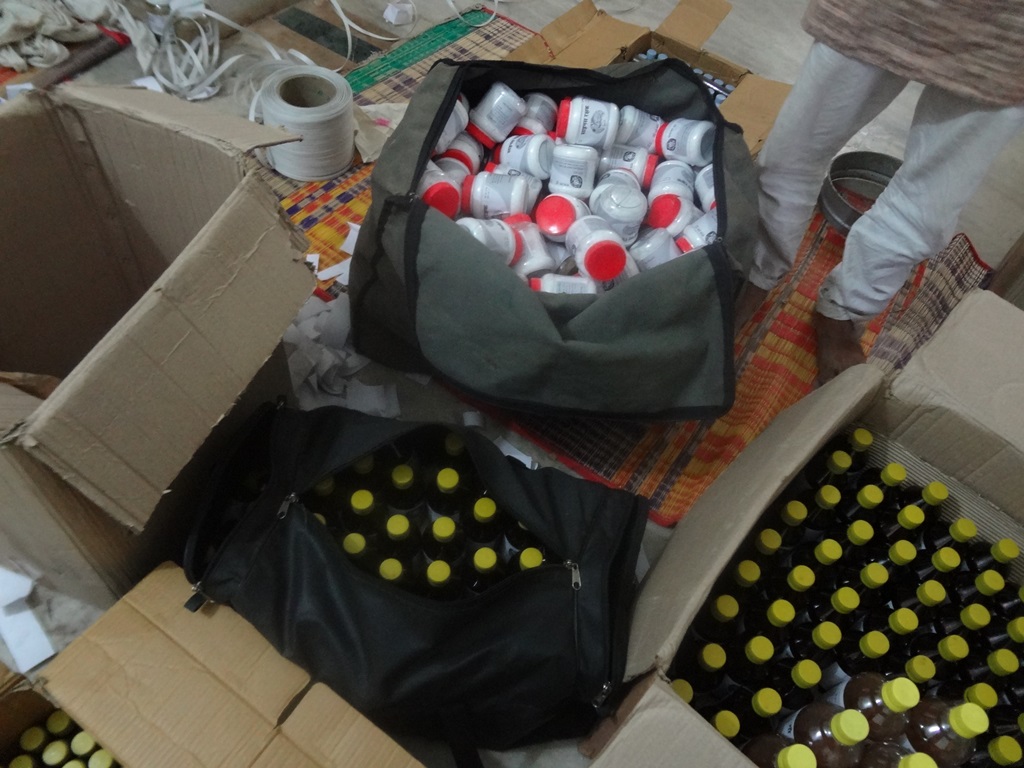 Home Production
for our Patient in Camp
During free Health Camp we also started the production of our Ayurvedic and swadeshi products. At initially we started production for those who are able to buy and don't have any source to prepare.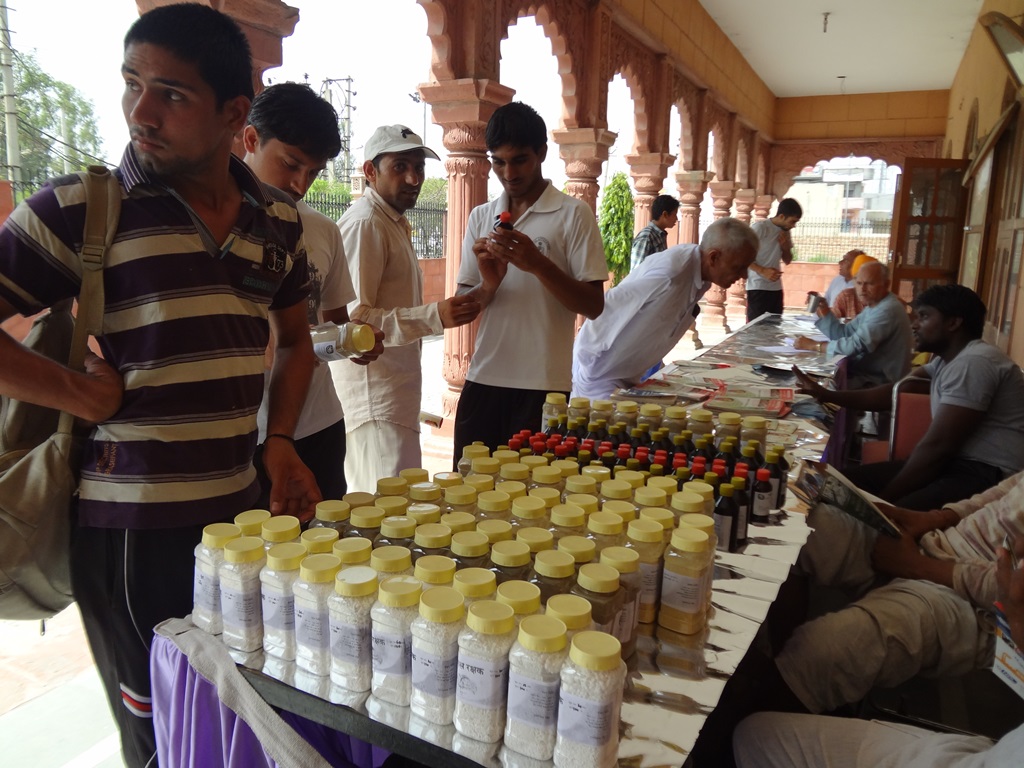 Exibition of our
Home made Products
At the time of free Health Camp, we organize the Exibition of our products and surprise there was a lot of people who are interested to buy and demand an online portal to buy and get delivered at home.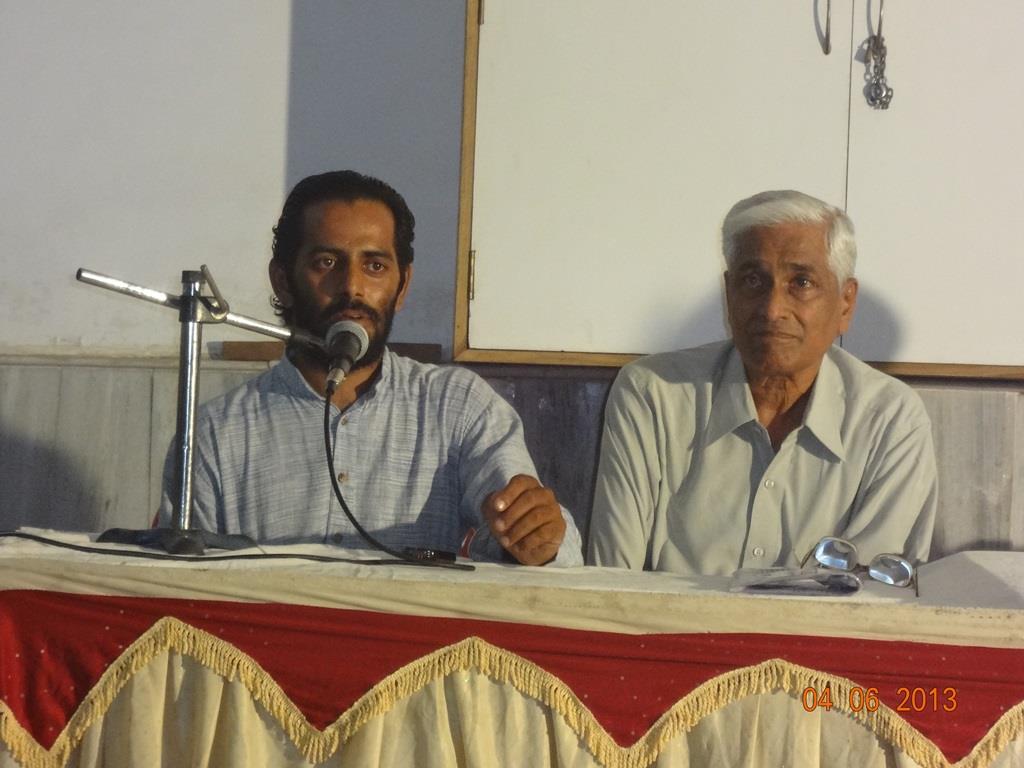 Are you Dedicated and want to do Something for Nation?
Join Us!
Join Us! means join yourself. Be the the part of Swadeshi movement, try to use maximum swadeshi good in your daily life. Think about what ever your are using. Use Swadeshi Dressup, Swadeshi Food, Swadeshi Music and after all swadeshi Medicine. Its a effort to provide you best quality swadeshi products at your doorstep. Hope for your full co-operation and support. We always welcome your suggestion.
Start Your Free Consultation
For any type of consultation please visit personally at our given address.
email us @ [email protected] / [email protected]
whatsapp@ 9729259884 (Calling hours between 02:00 pm to 05:00 pm)